Home Work: Lure of the Atlantic
In 2020 the Anna Leonowens Gallery used social distancing protocol as a method of creation and produced a series of six short videos highlighting NSCAD Alumni who live and work in the Atlantic region. "Home Work: Lure of the Atlantic" provides a rare glimpse into the home studios and working conditions of artists who possess the particular resourcefulness and inventive nature necessary to maintain a thriving art practice in Atlantic Canada. Participating artists include Graeme Patterson (NB), Rilla Marshall (PEI), KINUK (NS), Craig Francis Power(NL), Sarah Maloney, Ray, Katheryn & Mollie Cronin (NS) and Kym Greely (NL).
Available and affordable studio spaces in our region's major cities are increasingly rare, and yet there is no shortage of artists here, finding viable work-arounds and inspiration in rural settings. As the covid-19 pandemic has made it necessary for many Canadians to work from home, we felt that it was a perfect time to foreground artists from our region who have been working this way all along.Using whatever digital recording device that was available to them each artist was free to determine how they would approach the theme. With the assistance of intern Hrista Stefanov, their footage was edited and prepared for online presentations.
---
Art Bar +Projects
The Art Bar +Projects is currently closed. As of Spring 2022 we still do not have a scheduled reopening date.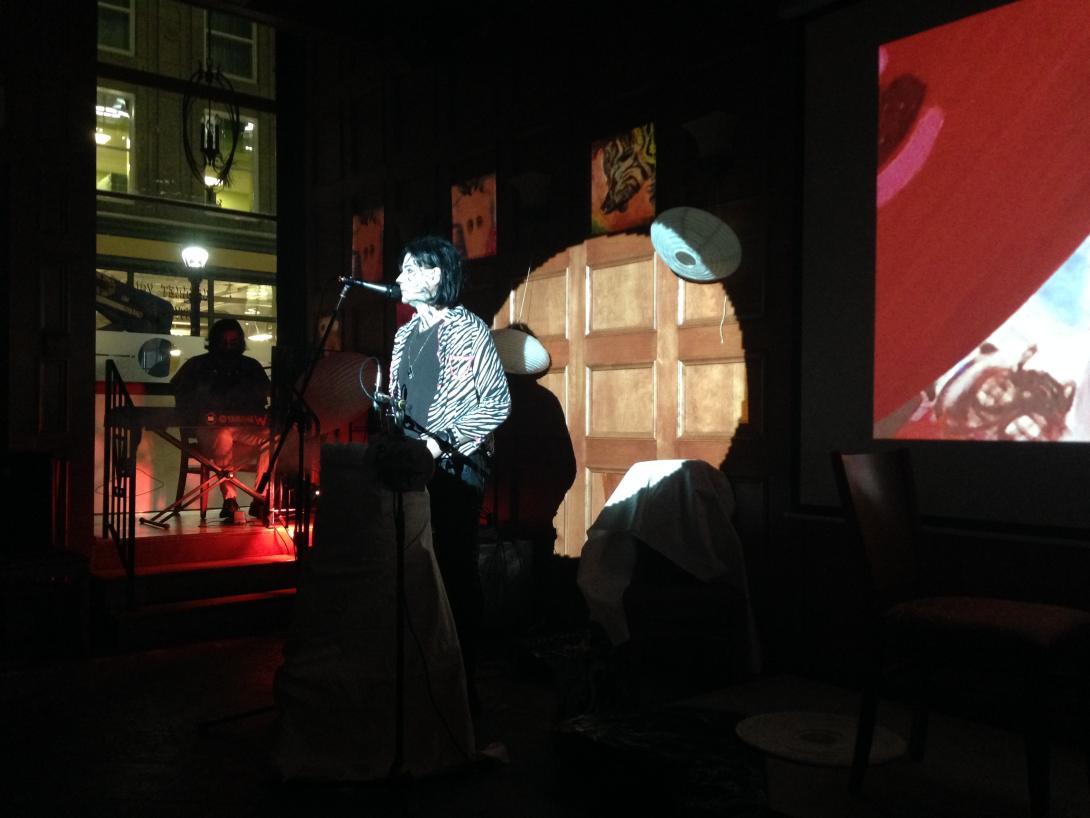 Located at 1873 Granville St., the Art Bar +Projects space was independently operated by the Alumni Association of NSCAD. It was created as a space to showcase performance and installation art, relational aesthetics and art happenings. The Alumni Association aims to create an inviting atmosphere that will promote the discussion and celebration of art and design in Halifax. Art Bar +Projects is community focused with a global view; it was a space for students, faculty, alumni and our community. The Art Bar +Projects has been very successful with all constituencies and is becoming recognized across Canada. We have all worked together to find a new model for having such a facility and we are committed to its success.
The AB+P opened in January 2016 and closed temporarily due to the pandemic on March 13, 2020. 
---