Overview
The Anna Leonowens Gallery Certificate in Gallery and Studio Management is a series of 5 online professional development courses for emerging artists and gallery workers. Through over 100 instructional videos, guest interviews and behind the scene tours this series is designed to provide practical skills essential to succeeding in navigating a career as a professional artist or arts worker.
The Anna Leonowens Gallery (The Anna) has hosted over 4650 exhibitions and projects to date in its 54-year history. A unique exhibition space, The Anna's pedagogical mandate is to equip emerging artists and curators with hands-on, practical experience. Participants in the course will benefit from the personal experience of the instructors, both practitioners in the gallery field as well as a roster of professional Canadian artists and arts workers. Ultimately, the aim of these courses is to provide a unique online educational program where participants will receive a well-rounded behind-the-scenes look at the reality of being a professional artist and arts worker.
There are 5 courses in this certificate program which may be taken on an individual basis or together as part of the ALG Certificate: Gallery Preparation and Exhibition Design; Professional Artist Toolbox; Writing, Promotion and Marketing for Artists and Galleries; Documentation for Artists and Galleries; and Introduction to Archives and Collections.
To obtain the ALG Certificate all courses must be completed and participants are evaluated on a competency basis based on understanding of the material presented and completion of assignments.
---
Registration
Registration is managed through NSCAD Extended Studies. Registration for the full certificate program begins in Fall 2022. You can take individual courses as the are available. Click here for registration information!
---
Gallery Preparation and Exhibition Design
Through this asynchronous online course participants will acquire a comprehensive understanding of gallery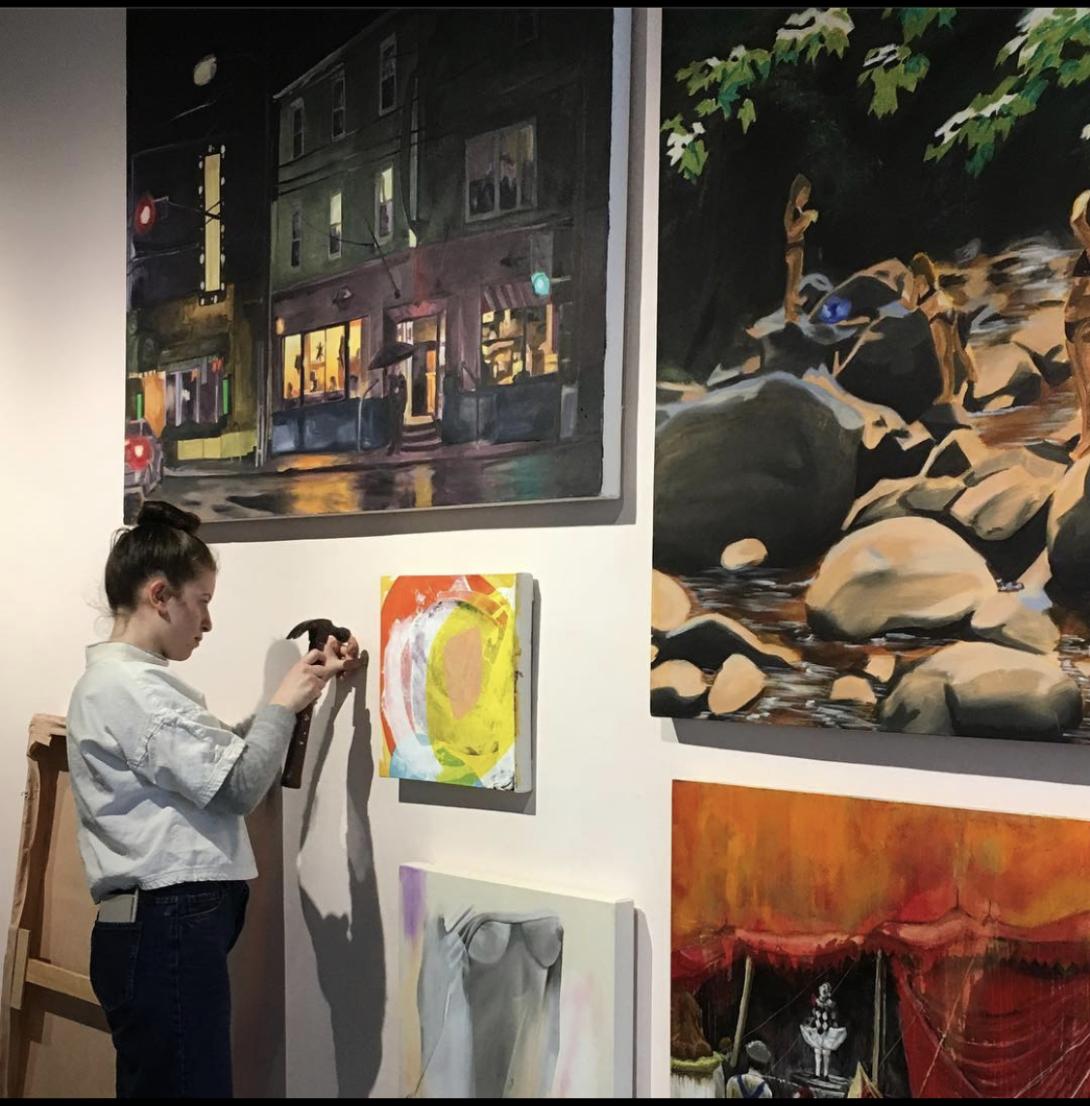 operations and learn how to prepare artworks for exhibition through lessons in art handling, shipping, installation methods, exhibition design and working with preparatory staff. This course is taught by practitioners in the gallery field whose experience will help participants learn best practices. Led by Melanie Colosimo and Kate Walchuk. Featuring Pam Corell, Cuppetelli & Mendoza, David Dahms, Matthew Hills, The Blue Building Gallery, Central Art Garage, Roxie Ibbitson, Ayoka Junaid, Kalaman + Demetirou, Eleanor King, Becka Viau & Pan Wednt. 
Week 1: Artwork Storage and Handling
Week 2: Managing Collections 
Week 3: Installing 2D Artworks
Week 4: Installing 3D Artworks and Multimedia Installations
Week 5: Exhibition Design Concepts
Week 6: Communicating with Curators, Gallery Staff and Artists
Week 7: Planning and Managing Off-site Projects
---
Professional Artist Toolbox
An essential course for all emerging artists and those pursuing a career in gallery operations, participants will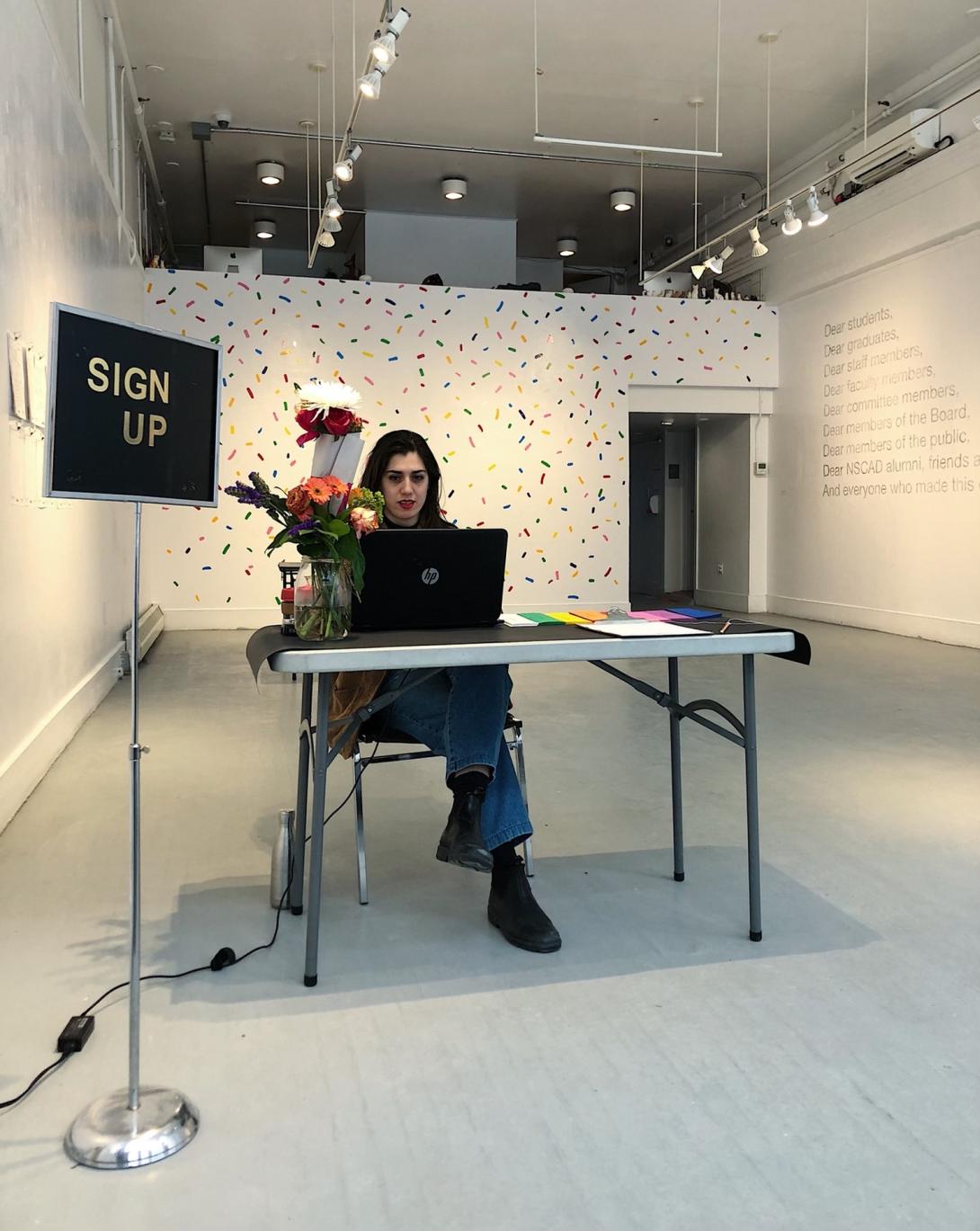 develop capabilities in the main administrative areas common to all professional art practices and galleries: effective grant and proposal writing, budgeting and taxes for artists and arts organizations, best practices for working with curators and galleries, and navigating contracts and copyright. Led by Melanie Colosimo and Kate Walchuk. Featuring Becka Barker, Cortney Cassidy, Brendan Fernandes, Enrique Ferreol, Ryan Josey, Erica Mendritzki, Sarah Moore Fillmore, Daniel Rumbolt and Natalie Slater.
Week 1 - Writing proposals & preparing submissions
Week 2 - Budgets and Taxes for Artists and Art Orgs
Week 3 - Grant Writing Part 1
Week 4 - All about Artist Talks
Week 5 - Grant Writing Part 2
Week 6 - Studio visits, Juries, Communication and assistants
Week 7 - The Fine Print: Contracts, Copyright & CARFAC
---
Writing, Promotion and Marketing for Artists and Galleries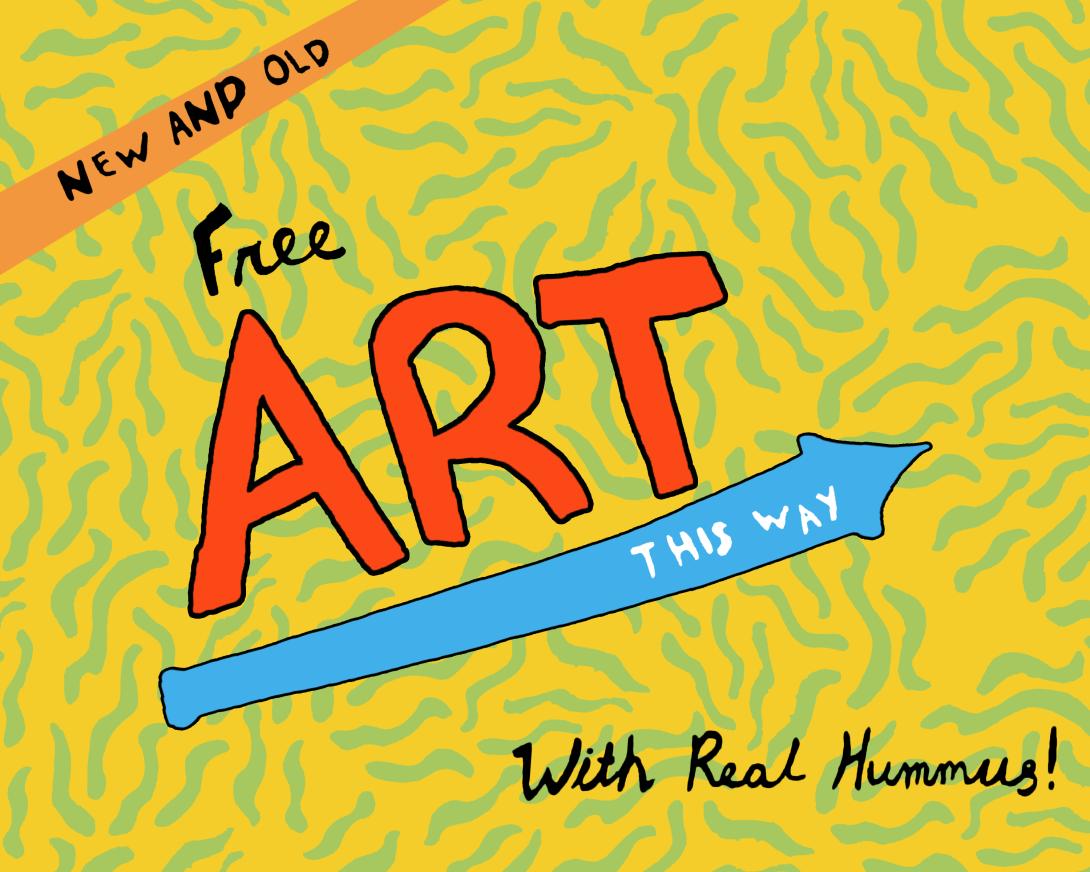 This workshop will equip participants with the skills to market their own art practices and effectively manage gallery promotions. Benefitting from the practical experience of each instructor, participants will develop capabilities in promotional & critical writing, increasing web presence, pricing and selling artworks and connecting with arts writers and relevant publications. Classes will be led by Merray Gerges, Lisa Kehler, Rachel Thornton and Kate Walchuk.
Week 1 - Writing Press Statements and Gallery Promotions w/ Kate Walchuk
Week 2 - All about pitches, critiques & interviews w/ Merry Gerges
Week 3 - Commercial galleries & Pricing your work w/ Lisa Kehler
Week 4 - Social Media Content and Promotion w/ Rachel Thornton
---
Documentation for Artists and Galleries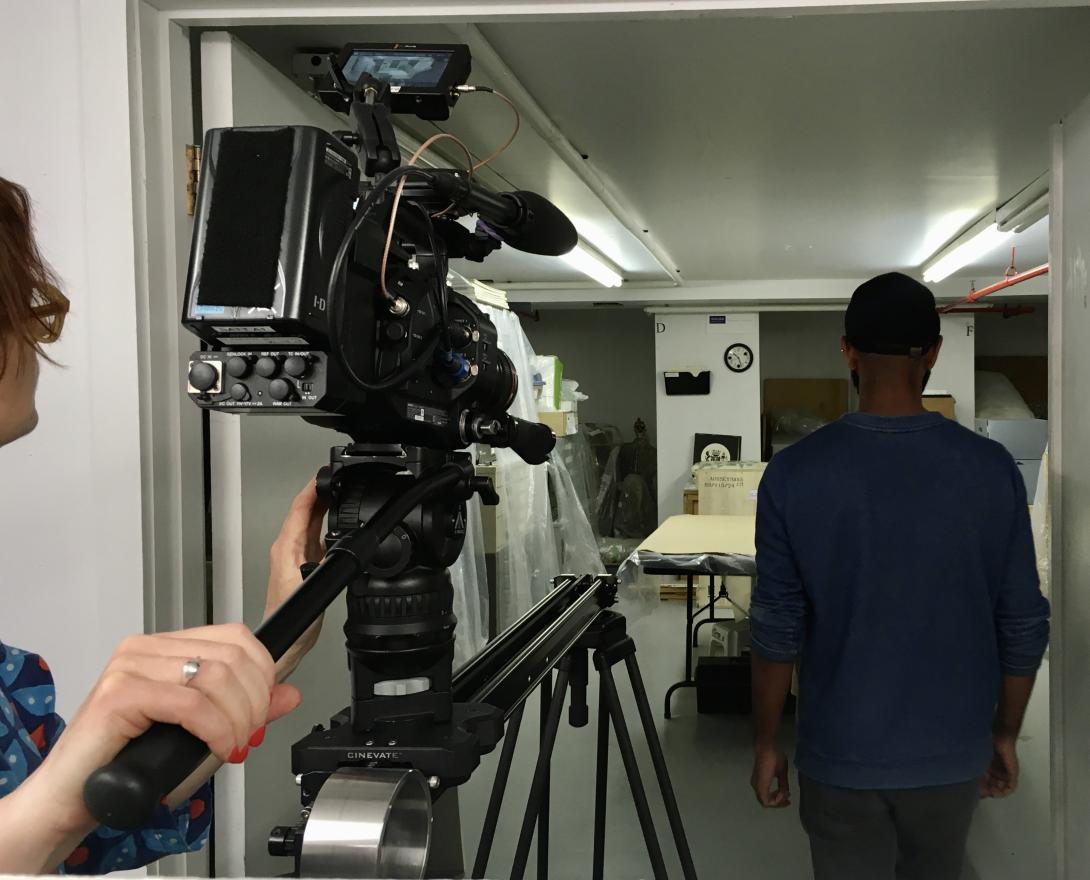 Instructed by professional photographers, artists and gallery staff, participants will acquire the skills to properly document 2D, 3D, site-specific and performance-based artworks. Participants will develop a comprehensive understanding of the role of documentation as the foundation of an artist or gallery archive and a critical component of any grant or exhibition proposal. Classes will be led by Melanie Colosimo, Steve Farmer & Kate Walchuk. Featuring interviews with Brendan Fernandes, Ryan Josey and Cristobal Mendoza.
Week 1 - Documenting artworks
Week 2 - Events, gatherings and documentation for reporting 
Week 3 - Performances, light art and ephemeral works 
Week 4 - File management & archiving your digital files
---
Introduction to Archives and Collections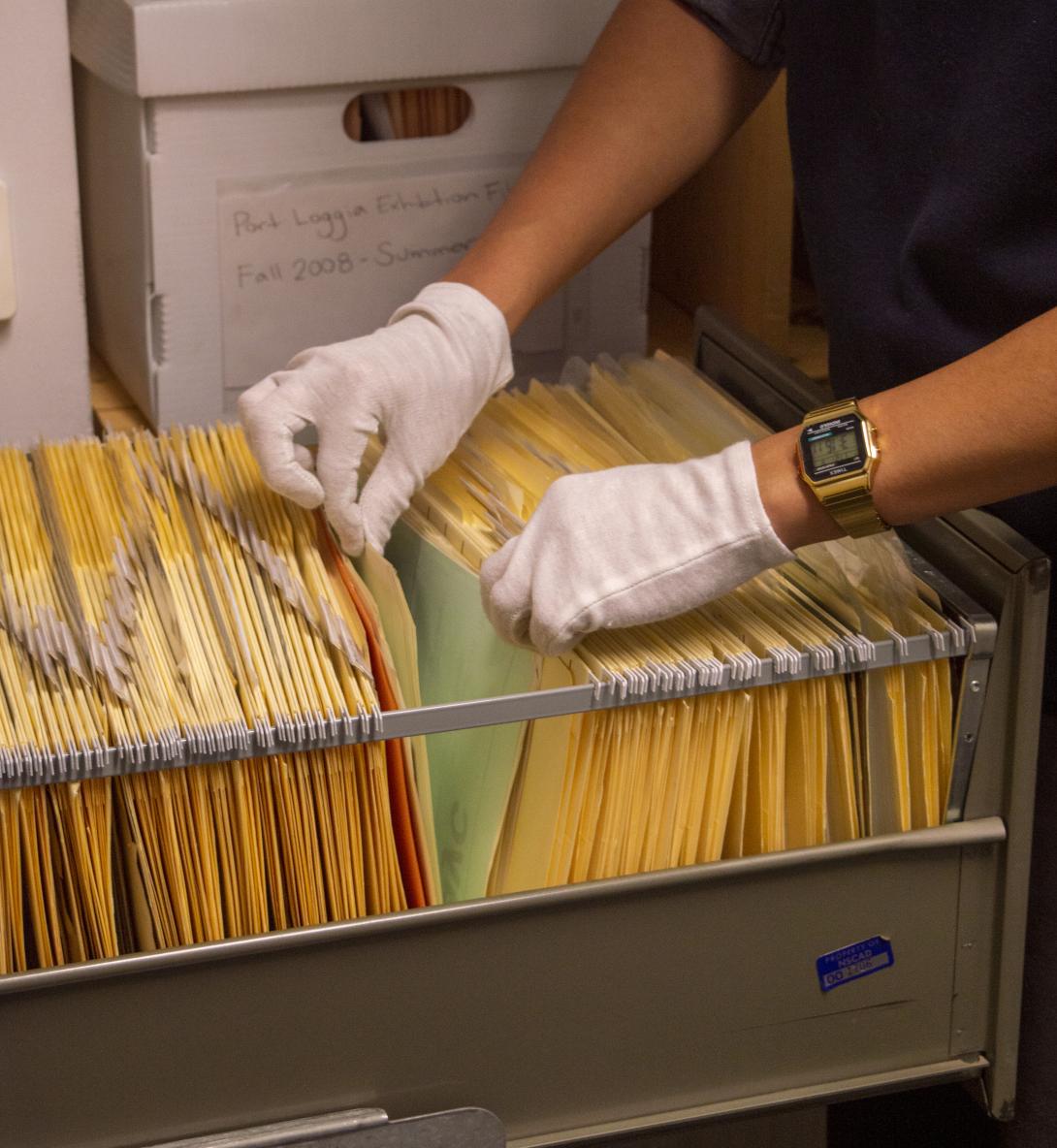 Instructed by a team of professional gallery, library and archive workers, this course introduces the basics of managing an institutional or personal archive and permanent collections. Participants will advance their knowledge of the cultural significance of?archives and collections, proper storage and handling, accessioning/deaccessioning, managing research requests and navigating art law and copyright. Led by Melanie Colosimo, Lelland Reed and Rebecca Young. Featuring Creighton Barrett, David Dahms, Kalaman & Demetriou, Shannon Parker. 
Week 1: Introduction to Archives & Collections
Week 2: Archive Protection, Documentation & Storage
Week 3: Navigating Copyright
Week 4: Permanent Collections
---